PLATFORM & PIPELINE
Based on good will, we continuously strive to innovate science
and technology to improve the quality of life of patients and their families.
PUBLICATIONS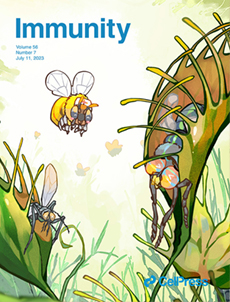 Stress induces behavioral abnormalities by increasing expression of phagocytic receptor, MERTK, in astrocytes to promote synapse phagocytosis.

Immunity 2023 July
VIEW PUBLICATION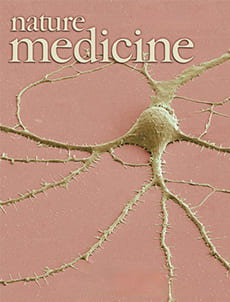 Anti-inflammatory clearance of amyloid-β by a chimeric Gas6 fusion protein.

Nature Medicine 2022 Aug
VIEW PUBLICATION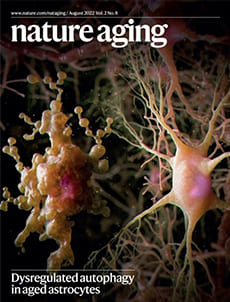 A distinct astrocyte subtype in the aging mouse brain characterized by impaired
protein homeostasis.

Nature Aging 2022 Aug
VIEW PUBLICATION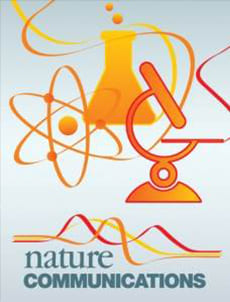 Stroke subtype-dependent synapse elimination by reactive gliosis in mice.

Nature Communications 2021 Nov
VIEW PUBLICATION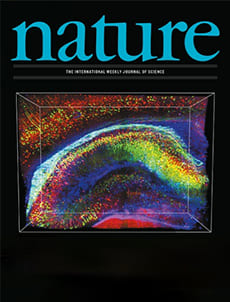 Astrocytes phagocytose adult hippocampal synapses for circuit homeostasis.

Nature 2021 Feb
VIEW PUBLICATION
Microglial MERTK eliminates phosphatidylserine-displaying inhibitory
post-synapses.

EMBO Journal 2021 May
VIEW PUBLICATION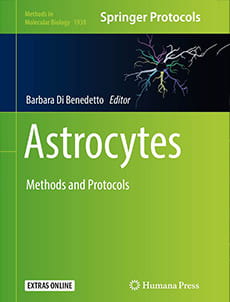 In Vitro Engulfment Assay to Measure Phagocytic Activity of Astrocytes Using
Synaptosomes.

Methods Molecular Biology 2019
VIEW PUBLICATION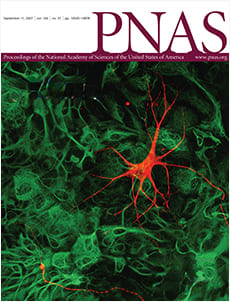 Schwann cells use TAM receptor-mediated phagocytosis in addition to autophagy
to clear myelin in a mouse model of nerve injury.

Proc. Nat. Acad. Sci. USA. 2017 Sep
VIEW PUBLICATION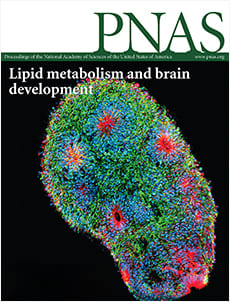 A novel allele-dependent role for APOE in controlling the rate of synapse pruning
by astrocytes.

Proc. Nat. Acad. Sci. USA. 2016 Sep
VIEW PUBLICATION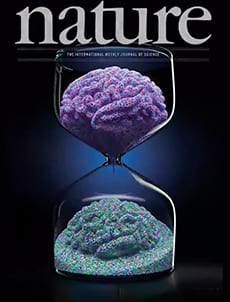 Astrocytes mediate synapse elimination through MEGF10 and MERTK pathways.

Nature 2013 Dec
VIEW PUBLICATION
본 논문들은 Scientific Co-founder인 정원석 교수가 스탠포드 대학 및 카이스트 대학에서 발행한 것입니다.
These papers were published at Stanford University and KAIST University by Professor Wonsuk Chung, Scientific Co-founder.